Accomodation
Akkalkot is a city and a municipal council in Solapur district in the Indian state of Maharashtra. It is situated 40 km southeast of Solapur and very close to the border between Maharashtra and Karnataka states. Akkalkot was the home to Shri Swami Samarth Maharaj, a 19th century saint who is believed by his devotees to be an incarnation of God Dattatreya.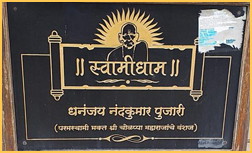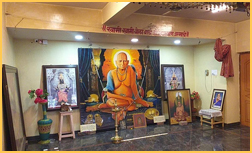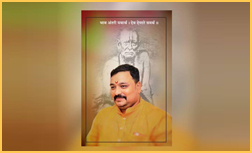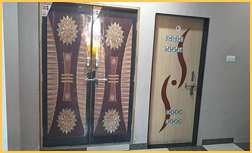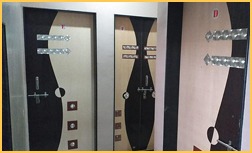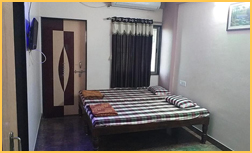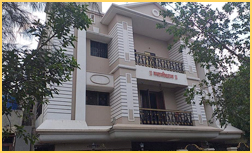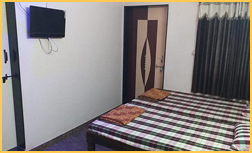 To book the room in advance, Please call below number:
Note: Swami Dham is a private accomodation facility having neat and clean rooms with good facilities. We request you to book the rooms before you start your travel to Akkalkot.